Intermec: Added diagonal line support to PF2i, PF4i, PM4i, PX4i, PX6i, PA30, PD41 and PD42 Direct Protocol printers. Intermec: Fixed a problem with printing square Data Matrix codes with a barcode font. Argox: Added support for downloading fonts to flash memory on PPLB printers. cab: Enabled 250 mm/sec print speed on A4 (300 dpi) model. Fixed problems printing to COM port after unchecking «Enable bidirectional support» option. Zebra: Fixed several problems with downloaded TrueType fonts.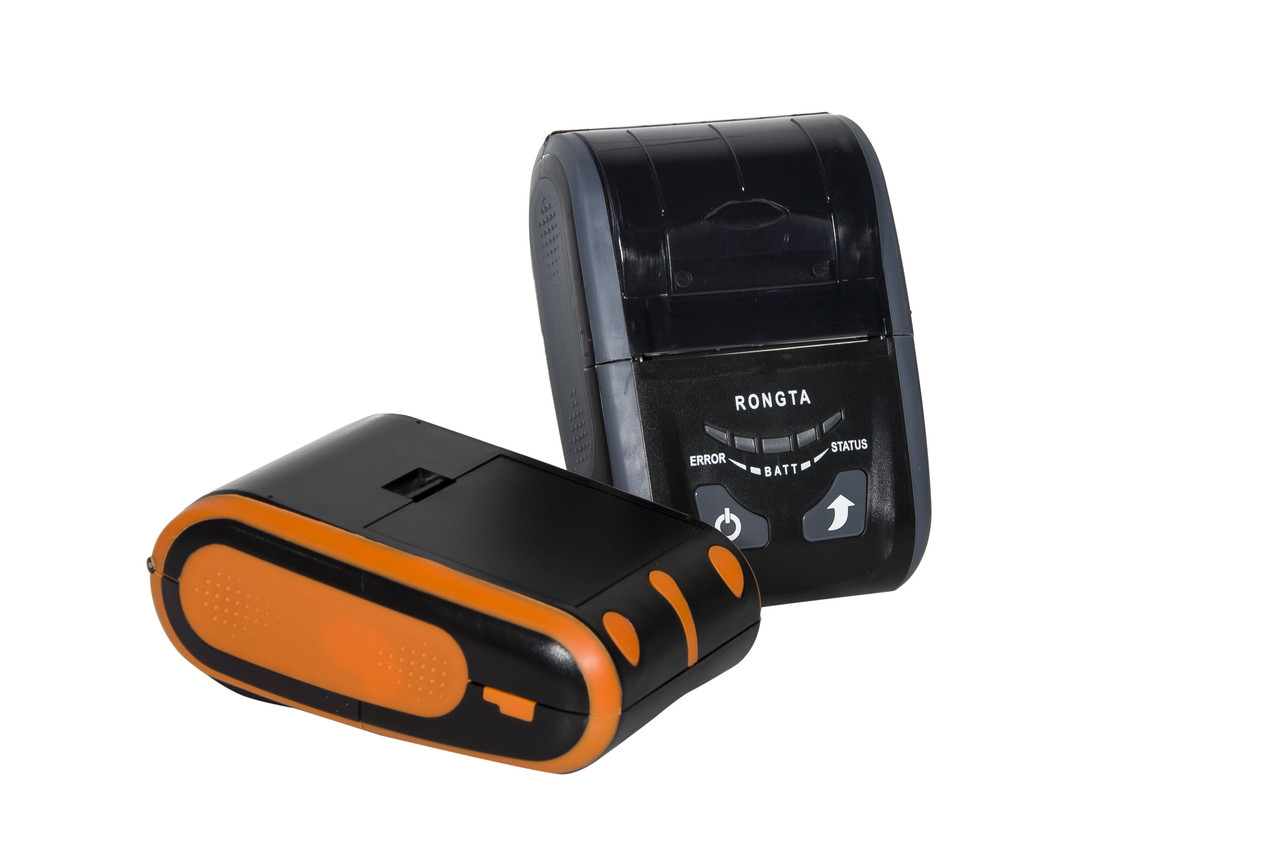 Datamax-O'Neil: Added support for setting the EAS bit of RFID tags that support that feature. The clock may set on demand, or the current time may be updated with each print job, to ensure the printer's time is always synchronized with the computer. Citizen: Added QR code support to QR enabled models. Argox: Status Monitor now works over USB. Godex: Fixed a problem with Vertical Print Position.


Version 7.0 (Released 2005-09-09) This release adds many new features to the drivers, and also adds support for the new RFID Enterprise edition of BarTender. Version 7.0.4 (Released 2006-06-14) In this release, there were several new models added as well as a variety of updates to our existing drivers. Intermec: Add RFID support to PF2i. Zebra: Added absolute darkness setting to 105SL. Zebra: Corrected specifications for ZM400/ZM600, fixing positioning issues. The TSC driver has also been updated with a variety of improvements. RFID Support SATO: Added support for EPC Gen 2 to SATO printers. Argox (PPLZ): Fixed problems with printing diagonal lines, circles, and ellipses in BarTender. Improved ZPL Driver Zebra: ZPL-I and ZPL-II have been separated into two different drivers.
Похожие записи: